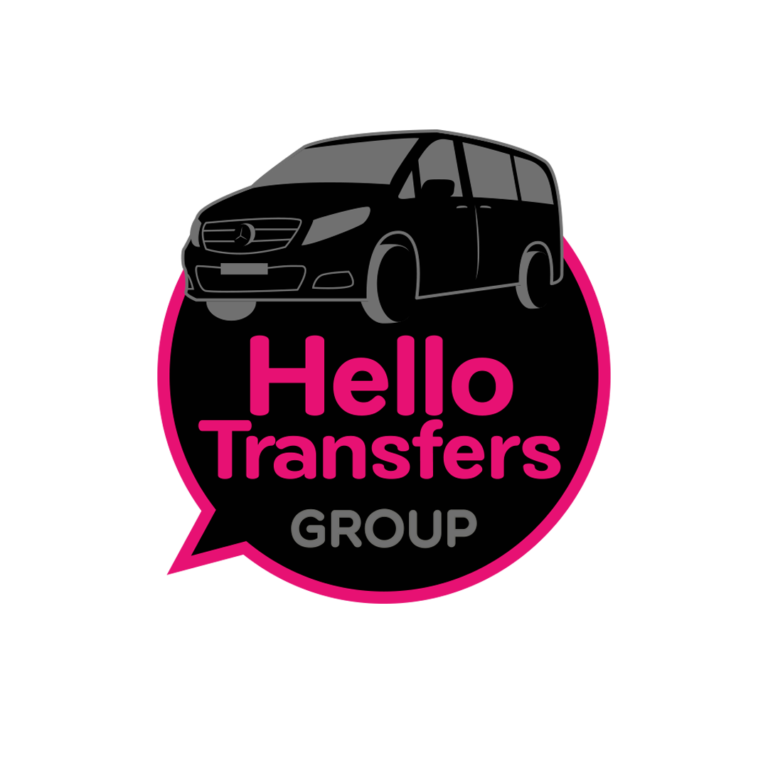 How do i make a booking?

In our web, using our bookig form. We´ll receive your booking request and will answer as soon as possible to confirm it. It´s very important to insert the correct mail address and phone number to contact you confirming your booking.

Click in whatsapp logo just on your right. you´ll connect directly with us. To be collected from Malaga airport we´ll need your flight number, name and arrival date/time. 

Mail or contact form.  Mail us or fill the contact form in our web to make your bookin or for any question.

Phone us. Click our phone number in our web or dial it in your phone directly to call us. We`ll try to answer as soon as possible, anyway in high season, as we usually are quite busy, it´s not 100% sure we could answer on time. The others methods to contact us are quite better to avoid congestions.

How do i meet my driver at Malaga airport ?

Our driver is tracking your flight, so he knows exactly when your plane is landing. Pay attention as you come out to exit door as our driver will be there holding your name in a cardboard. He will help you with luggage to the cab parked just a few meters from exit.

How do i pay my trip ?

Booking is completely free, cancellation also. You pay directly to the driver in cash or credit card after he drop you at your destination. In case you have a discount booking return, you must pay him the total amount. 

Do you make touristic tours?

Of course, and we are the very best way to make fast visits to any city. Driver will take you as near as possible the most important places and you´ll be in touch with him all the time. Cab and driver will be as near as possible allways. On the way to de visit, you can visit any place you want or change the destination as you are renting us by time and not by destinations. Granada, Sevilla, Córdoba, Ronda....trips you can make in only hours with us.

Prices are 40€/hour 1-4 passengers, 50€/hour 5-8 passengers. Any destination you want and no time limit.

Are prices listed or in booking form final prices, or are there any extras?

Prices in our web are final prices. No extras for child seats and only in case customer request, toll roads will be charged, but only by customer request.